Find your location
Renting a car in Ishigaki Airport? Make a reservation at Budget Rent a Car
List of Budget Rent a Car Stores near Ishigaki Airport
(Okinawa)
Search results 1-1 / Total 1 page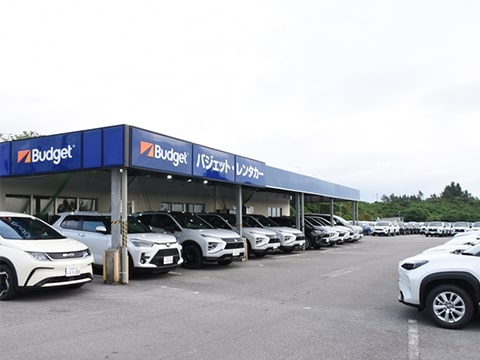 Address

222-35 Moriyama, Ishigaki city,Okinawa

Reservation Center

Call (domestic resident) 0570-054-317

Call (international resident) +81-92-735-8886

Please say, "I'm calling about Budget Rent a Car," when calling

*8:00-20:00 (JST) Everyday
Open Hours

08:00~19:00
Open everyday
Others

Our store will be opening on July 28, 2017, but we have already started accepting reservations (for rentals starting later than July 28).

*If there are any inquiries leading up to the opening date, please call the customer service line [Call (domestic resident) 0570-054-317 Call (international resident) +81-92-624-1720 *8:00-20:00 (JST) Everyday] for further information.



This shop is not available as part of a package tour by major travel agencies.
Find your rental car for Near Ishigaki Airport travels at Budget Rent a Car
Search results 1-1 / Total 1 page
List of Budget Rent a Car Stores near Ishigaki Airport
(Okinawa)
If you want to rent a car near Ishigaki Airport, use Budget Rent a Car.