Find your location
Renting a car in Kumamoto Airport? Make a reservation at Budget Rent a Car
List of Budget Rent a Car Stores near Kumamoto Airport
(Kumamoto)
Search results 1-1 / Total 1 page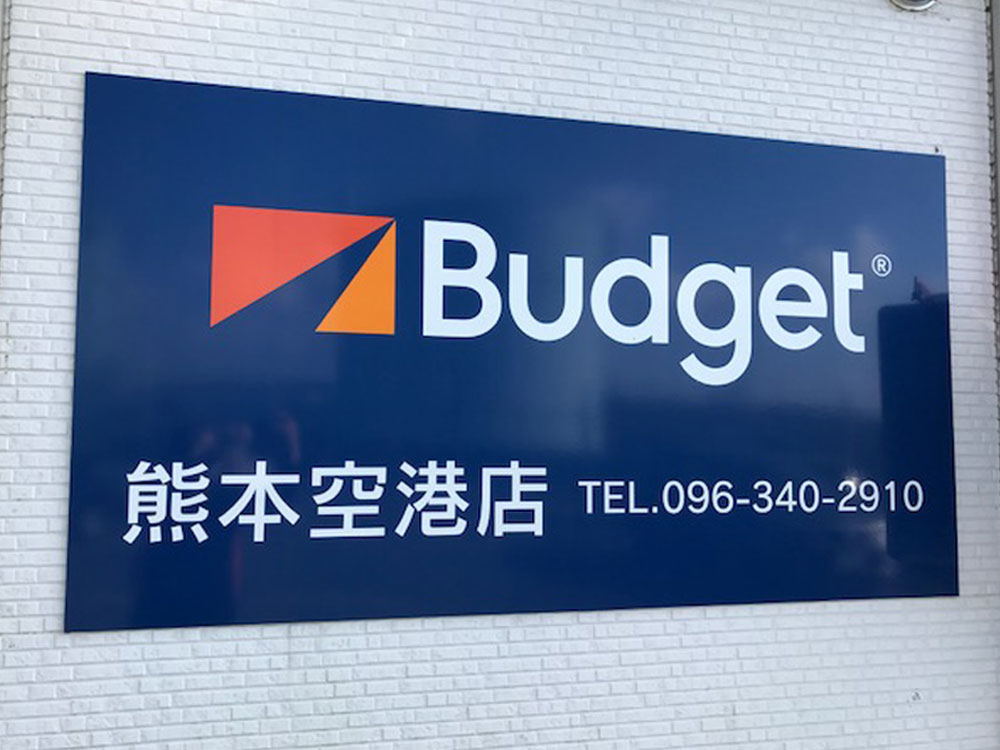 Address

1364-1, Totsugi, Kikuyomachi, Kikuchi-gun, Kumamoto

Reservation Center

Call (domestic resident) 0570-054-317

Call (international resident) +81-92-735-8886

Please say, "I'm calling about Budget Rent a Car," when calling

*8:00-20:00 (JST) Everyday
Open Hours

08:00~19:00
Open everyday
Others

[MAP CODE] 29 629 001*22
Although the recent Kumamoto earthquake has caused major damages in multiple areas, we are operating on regular business hours. Please contact us for any inquiries related to rental cars.

* Due to the suspension of water supply at Kumamoto Airport Budget Car Rental, we cannot provide sufficient car washing services. We apologize for any inconvenience this may cause.

We cannot keep your car at our location.
Find your rental car for Near Kumamoto Airport travels at Budget Rent a Car
Search results 1-1 / Total 1 page
List of Budget Rent a Car Stores near Kumamoto Airport
(Kumamoto)
If you want to rent a car near Kumamoto Airport, use Budget Rent a Car.