Find your location
Renting a car in Kitakyushu Airport? Make a reservation at Budget Rent a Car
List of Budget Rent a Car Stores near Kitakyushu Airport
(Fukuoka)
Search results 1-1 / Total 1 page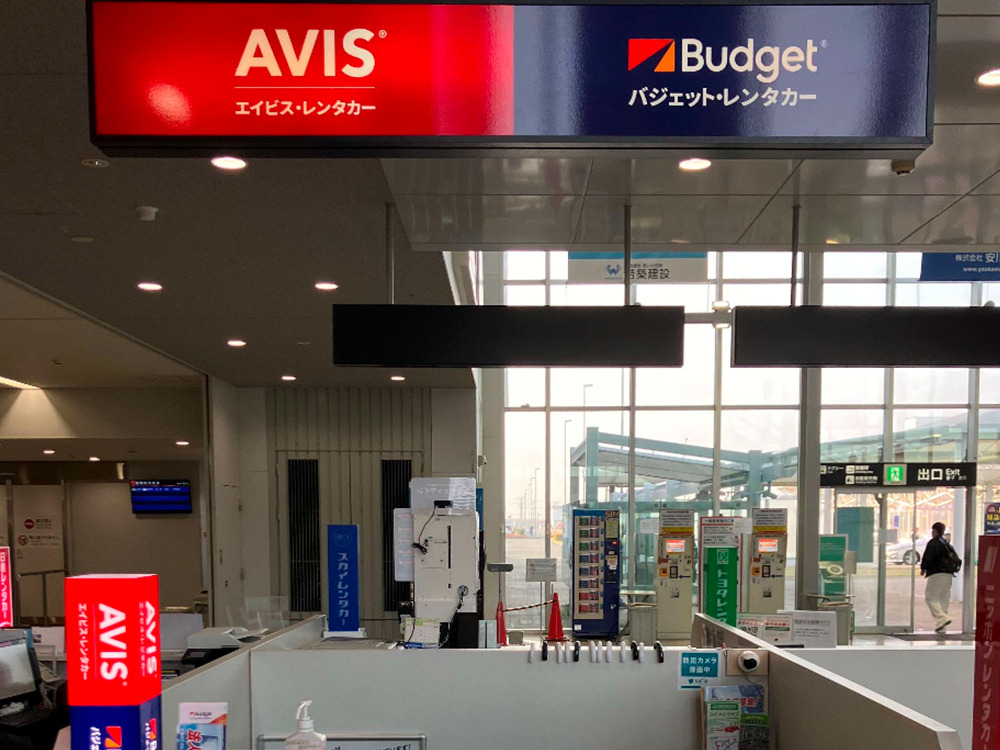 Address

6-6432-1, Kukokitamachi, Kokuraminami-ku, Kitakyushu City, Fukuoka

Reservation Center

Call (domestic resident) 0570-054-317

Call (international resident) +81-92-735-8886

Please say, "I'm calling about Budget Rent a Car," when calling

*8:00-20:00 (JST) Everyday
Open Hours

09:00~20:00
Open everyday
Others

[MAP CODE] 557 018 479*15
We cannot keep your car at our location.

When usingKEP, please select ETC card from the list of options upon reservation.
Find your rental car for Near Kitakyushu Airport travels at Budget Rent a Car
Search results 1-1 / Total 1 page
List of Budget Rent a Car Stores near Kitakyushu Airport
(Fukuoka)
If you want to rent a car near Kitakyushu Airport, use Budget Rent a Car.