Find your location
Renting a car in Nagano? Make a reservation at Budget Rent a Car
Recommended stores for sightseeing around Matsumoto Castle
Search results 1-1 / Total 1 page
If you are planning on sightseeing around Matsumoto Castle, we recommend the stores below.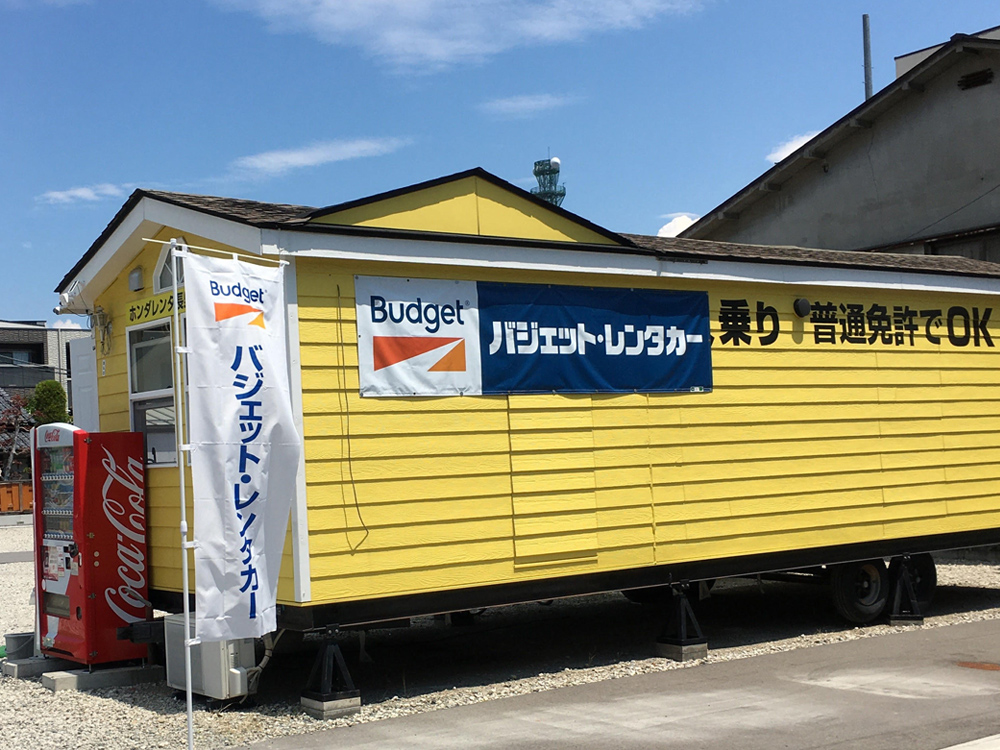 Address

436, tsurugananasenanbu, Nagano City, Nagano

Reservation Center

Call (domestic resident) 0570-054-317

Call (international resident) +81-92-735-8886

Please say, "I'm calling about Budget Rent a Car," when calling

*8:00-20:00 (JST) Everyday
Open Hours

08:00~19:00
Open everyday
Others

【From July the 1st , 2021 onwards】
A free shuttle bus is available between Nagano station and the local branch.
Please call us on 026-267-6270 upon arrival at the Nagano station East exit
※It's about 11 minutes on foot.

・We are unable to accommodate your private car at this branch.
・Snow tires are equipped as standard around between November and the beginning of May
・If you feel unwell or have a fever of 37.5 degrees Celsius or higher, we reserve the right to refuse a rental.
・We may have limited opening hours depending on the current booking situation at the branch.

Find your rental car for Matsumoto Castle travels at Budget Rent a Car
Search results 1-1 / Total 1 page
Find your rental car for Nagano travels at Budget Rent a Car
If you want to rent a car near Matsumoto Castle, use Budget Rent a Car.