Find your location
Renting a car in Miyako Airport? Make a reservation at Budget Rent a Car
List of Budget Rent a Car Stores near Miyako Airport
(Okinawa)
Search results 1-1 / Total 1 page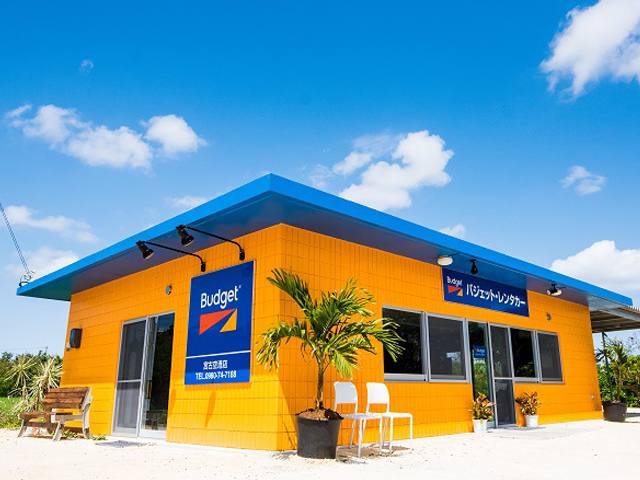 Address

83-37 Ueno-nohara, Miyakojima city, Okinawa

Reservation Center

Call (domestic resident) 0570-054-317

Call (international resident) +81-92-735-8886

Please say, "I'm calling about Budget Rent a Car," when calling

*8:00-20:00 (JST) Everyday
Open Hours

08:00~20:00
Open everyday
Others

We provide transport service from the airport, just in time for your arrival of flight. If you would like to use this service, but did not request it during the reservation, please callll "0980-74-7188"" and we will pick you up in 5-10 minutes.
*If there are any inquiries leading up to the opening date, please call the customer service line [Call (domestic resident) 0570-054-317 Call (international resident) +81-92-624-1720 *8:00-20:00 (JST) Everyday] for further information.
Find your rental car for Near Miyako Airport travels at Budget Rent a Car
Search results 1-1 / Total 1 page
List of Budget Rent a Car Stores near Miyako Airport
(Okinawa)
If you want to rent a car near Miyako Airport, use Budget Rent a Car.